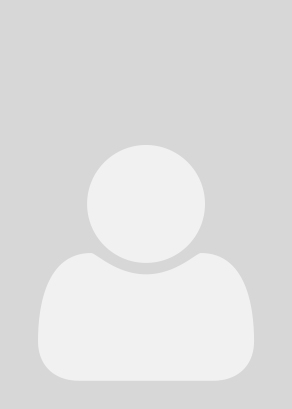 Megan Kathleen Lynch,
MD
Pediatrics
Children's Wisconsin since 2021
Urgent care associate medical director, Children's Wisconsin
Accepting new patients
Overview
Services
On a daily basis, I m constantly reminded how lucky I am to do what I do for a living. I do not take for granted the huge responsibility that is entrusted upon me when parents ask me to provide care for their little ones. As a mom of three, I feel a kinship with parents because I know what it is like to just want the very best for your kids, especially when they're not at their best due to an illness. I try to approach each patient encounter with the mantra "what would I do if this were my child?" This is what guides me to provide constant care that is personable, safe, and evidenced-based. I hope parents know how much we, as your child's medical provider, truly care for your little one. We worry about that lingering fever or that upcoming surgery. We hurt when we see the tears of a baby who just had their shots or when a 9 year-old breaks a bone. But our days are made better with the gummy smile of a babbling baby. Our hearts skip a beat when the test results show that we are in the clear. Our souls are warmed by the high-five from a shy two year-old, when a 6 year-old shows us their own stethoscope or when we get a chuckle out of grumpy tween patient. We are privileged to do what we do day in and day out. I often say that if the world operated like the inside's of a Children's Hospital we would all be so much better off. At Children's Wisconsin, we are committed to making your family feel respected, welcomed, and safe.
Certifications
Areas of Interest
Show less...
Show more...
Education and Awards
Education
2002, Loyola Univ of Chicago-Stritch School of Med, MD
Residencies
2005, Loyola University Medical Center - Pediatrics