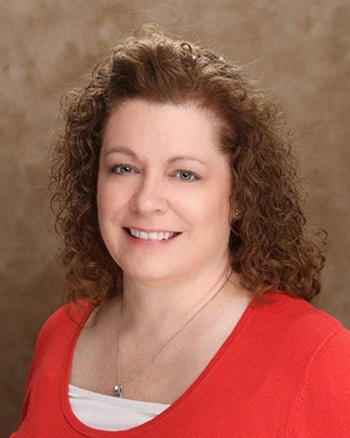 Aaryn Feile,
PT,
CNT,
NTMTC
Children's Wisconsin since 2011
Neonatal touch and massage-therapist-certified
Overview
Services
Aaryn received her Bachelor's degree in Physical therapy from UW-Madison in 1995. She specializes in outpatient treatment of infants and babies. She is certified in Neonatal Touch and Massage and enjoys teaching parents and staff in these techniques. She provides care in the outpatient setting, NICU, and the NICU developmental follow-up clinic.
Areas of Interest
Developmental delays
Torticollis
Brachial Plexus
Newborn physical therapy
Show less...
Show more...
Education and Awards
Education
Awards
2016 Physical Therapist of the Year Award from the Wisconsin Physical Therapy Association