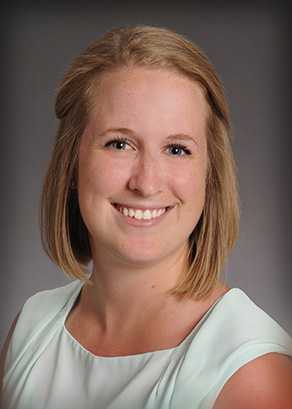 Amber Neumann,
PT,
DPT
Children's Wisconsin since 2016
Accepting new patients
Overview
Services
Amber Neumann graduated from Concordia University of Wisconsin with a bachelor's degree in athletic training in 2012 and a doctorate of physical therapy in 2015. She is also a kinesiology tape functional movement techniques certified provider. Amber's care philosophy focuses on educating and engaging the patient and caregivers thoroughly to ensure care can extend to the patient's home, school, and community environment.
Areas of Interest
Show less...
Show more...