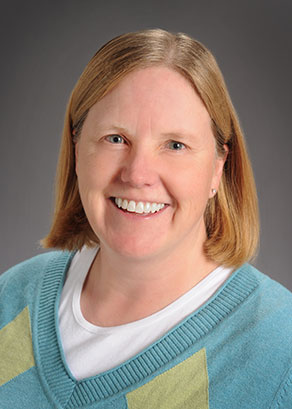 Erin Doxtator,
Children's Wisconsin since 2014
Accepting new patients
Overview
Services
Erin graduated from Northwestern University with her Masters in Physical Therapy and then went on to receive her Doctorate in Physical Therapy from the University of St. Augustine for the Health Sciences. Erin has worked in orthopedic sports medicine since 1999 and is also a certified athletic trainer, has a certification in manual therapy and is a trigger point dry needling provider. Erin enjoys working with a wide range of athletes with a focus on returning them to play safely and minimizing risk for future injury.
Areas of Interest
Show less...
Show more...
Education and Awards
Education
, Northwestern University, MS
, University of St Augustine,
, University of Wisconsin Madison, BS