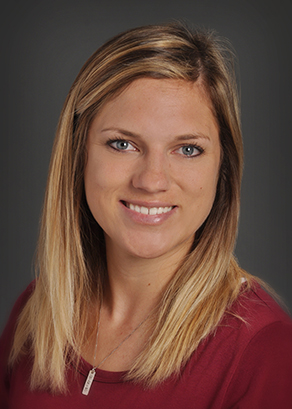 Jenna Dierigner,
OTR/L
Children's Wisconsin since 2015
Overview
Services
Jenna graduated from Concordia University with her Bachelor's degree in Rehabilitative Science and her Master's degree in Occupational Therapy. Jenna has worked for Children's Wisconsin since 2015. She primarily works outpatient at both main campus and Delafield. In addition to working outpatient, Jenna works in the Neonatal Developmental Clinic and Herma Heart Clinic. She has experience working with a variety of developmental disorders, orthopedic injuries, neurological impairments, and sensory processing difficulty and connective tissue disorders.


Areas of Interest
Hereditary Disorders of Connective Tissues HCT
Developmental delays
Neuromuscular disorders
Show less...
Show more...