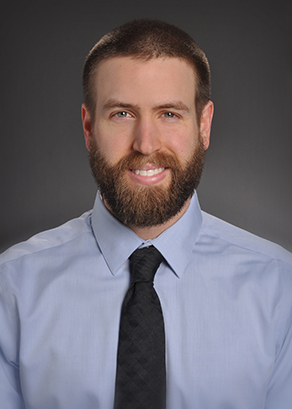 Jordan Snetselaar,
PT,
DPT,
SCS
Physical therapy
Children's Wisconsin since 2019
Sports physical therapy and occupational therapy supervisor, Children's Wisconsin
Overview
Services
Jordan is a Board-Certified Clinical Specialist in Sports Physical Therapy. He graduated from the University of Iowa in 2010 with a degree in Neurobiology, and from Northwestern University in 2013 with a Doctorate in Physical Therapy. He specializes in pediatric sports medicine and orthopedics, with a focus on the prevention and treatment of athletic injuries. He has a long history of playing and coaching ice hockey including the collegiate level. He is passionate about providing the best possible care for his patients and their families in order to help them return to all of their pre-injury activities.
Certifications
Areas of Interest
ACL injuries
Concussions
Back pain
Injury prevention
Overhead athletics
Lower extremity injuries
Show less...
Show more...