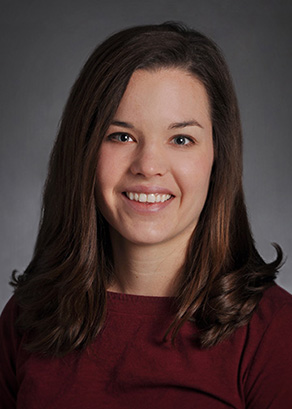 Kate Dorrance,
MS,
OTR/L
Children's Wisconsin since 2018
Occupational Therapist
Overview
Services
Kate graduated from University of Wisconsin- Madison with a Bachelor's degree in Rehabilitation Psychology in 2014 and a Master's degree in Occupational Therapy in 2017. Kate is also a graduate from the Wisconsin Leadership Education in Neurodevelopmental and Related Disabilities (WI LEND) program, leading to a family-centered and trauma-informed approach. Kate has prior clinical experiences in inpatient rehabilitation settings for pediatric and adult populations. Kate is a member of the American Occupational Therapy Association and the Wisconsin Occupational Therapy Association.
Areas of Interest
Autism
Developmental delays
Sensory disorders
Show less...
Show more...