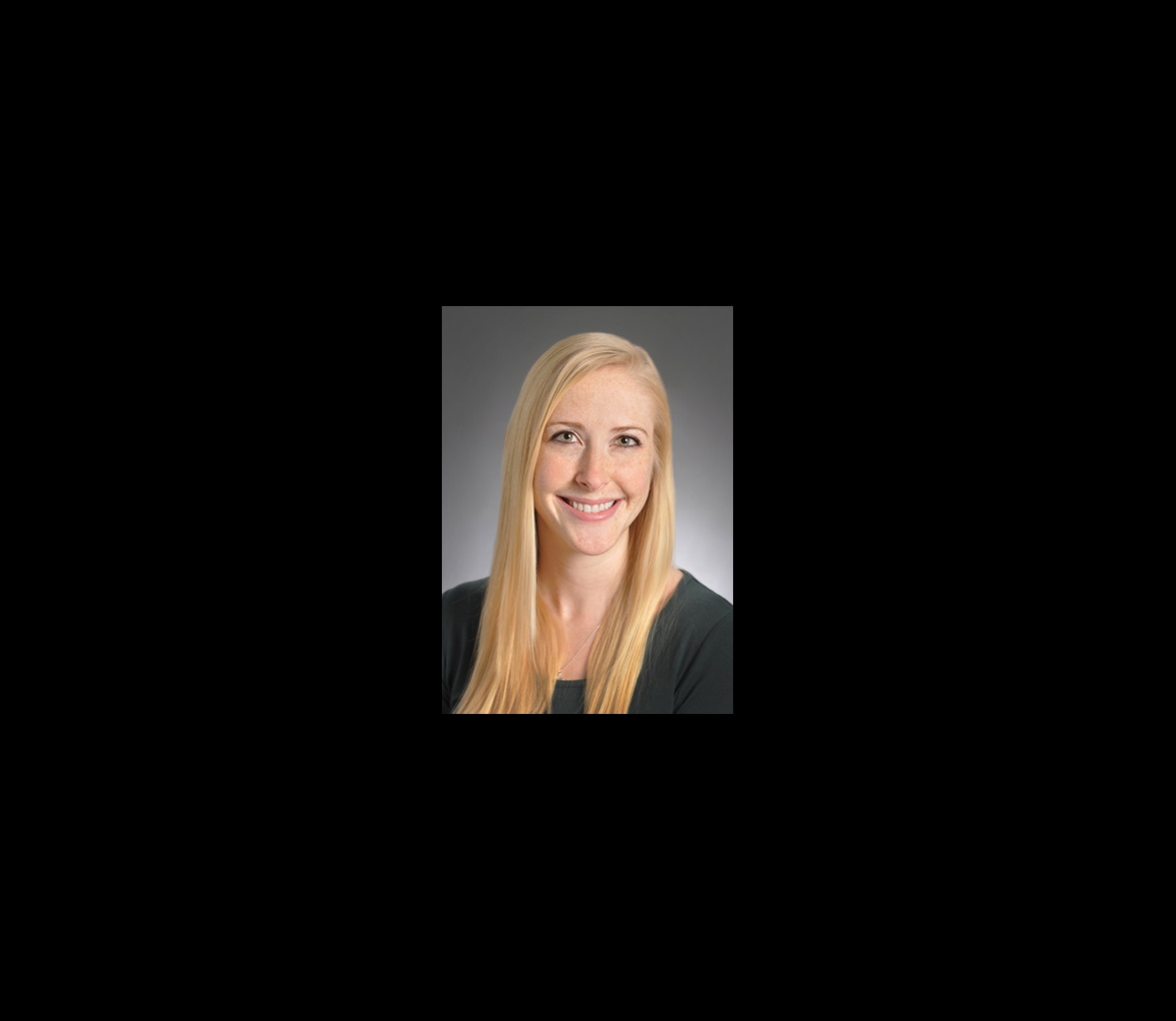 Suzanna Eddy,
Children's Wisconsin since 2018
Accepting new patients
Overview
Services
Suzi is a pediatric physical therapist who received her undergraduate degree in 2013 and doctorate of physical therapy in 2016 from UW-Madison. She is passionate about working with families toward meaningful goals to help support children during their journey.
Areas of Interest
Developmental delays
Neuromuscular disorders
Show less...
Show more...