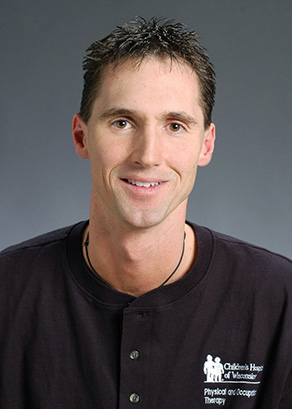 Travis Vande Berg,
Children's Wisconsin since 2001
Accepting new patients
Overview
Services
I tend to adhere to a very functional and movement based approach to treatment. I want to help people to move better and more efficiently. This can lead them to safer patterns to decrease risk of pain and injury. I also realize that the cause of the injury may not be the same place as the location of the pain. I am a firm believer that a strong core, good balance, and decent flexibility are very important to keep kids in safe patterns, allowing for decreased pain, and better ability.
Areas of Interest
Show less...
Show more...