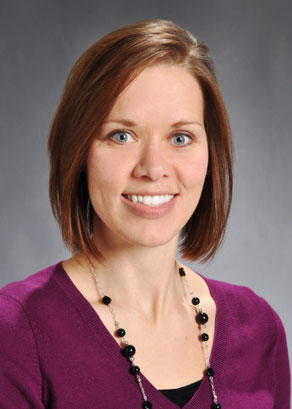 Trisha Kohn,
MSN,
RN
Children's Wisconsin since 2017
Pediatric Nurse Practitioner
Overview
Services
I received my undergraduate degree in nursing from the University of Wisconsin-Eau Claire and completed my master's program at Marquette University. I have held various roles since joining Children's Wisconsin in 2004. Since 2010, I have been providing pediatric primary care and am excited to be part of the Franklin Pediatrics team. Caring for children and their families is truly my passion. My goal is to take some of the anxiety out of visiting the doctor's office and make it fun!
I currently live in West Allis with my husband and three children. I enjoy cooking, traveling and spending time with my family.
I recognize parenting is hard work and have a special interest in helping parents develop a plan to deal with common childhood misbehaviors. Next time you are in the office, ask me about the Positive Parenting Program.
Areas of Interest
Show less...
Show more...