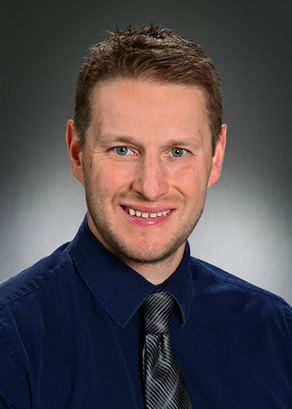 Dan Garbacz,
DPT,
LAT
Physical and occupational therapy
Children's Wisconsin since 2022
Physical and occupational therapist, Children's Wisconsin
Overview
Services
Outside of clinic hours, Dan continues to cover various sporting events as an athletic trainer and has been a clinical instructor for overhead throwing mechanics and return to sport. In 2022, he was presented with honorable mention for the Wisconsin PT of the Year Award.
In conjunction with exercise, Dan's philosophy is to utilize manual skills and other modalities to assist each patient with returning to their prior level of function in a safe and efficient manner. Individualized treatment programs are a necessity to provide the most appropriate care as each patient is unique.
Certifications
Physical and occupational therapy
Areas of Interest
Physical and occupational therapy
Show less...
Show more...