Dental and oral health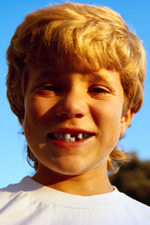 According to the Centers for Disease Control (CDC), the majority of Americans (66 percent) visit the dentist each year, with more than 50 billion dollars currently being spent on dental services annually.
Yet, many children and adults needlessly suffer from oral diseases that could be prevented. In fact, close to 20 percent of preschoolers (children ages 4 and 5) have tooth decay - with 50 percent developing tooth decay by the third grade, and nearly 75 percent by age of 15.
With proper preventive care, such as regular check-ups, brushing, flossing, fluoridation, and dental sealants, the risk of dental disease can greatly be reduced.