Mental and Behavioral Health access navigators
You may not be sure if your child needs help. You may be looking for the right specialist to help your child. You can call us. We are here to help. Our staff are trained to help you find the program, place, or person you need to help your child.
Call (414) 266-3339
Access navigator team
The Access Navigator team will help you decide how to get help for your child. They can connect you:
Find the right specialist and resources for your child
Help you with wait lists
Help you understand your insurance coverage and costs.
Mallorie Hebeker, MSW, CSW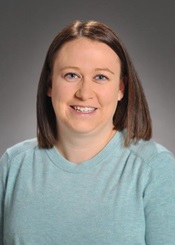 Ashley Rudy, MSW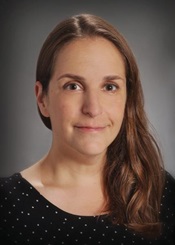 Beth Bayer, MSW, LCSW, IMH-E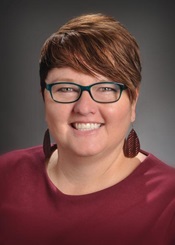 Katie Petersen, MS, CSW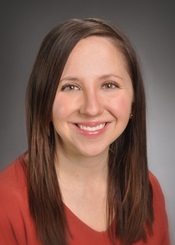 Katie Brunner, MSW, APSW