Our fellows
Current
---
Selection of former fellow profiles
Chelsi Reilly, MSHA, MSN, RN
2020-2022
Chelsi Reilly is from Sussex, Wisconsin and graduated from the University of Kansas Medical Center with her Masters in Nursing (Organizational Leadership) and Masters in Health Services Administration. Prior to graduate school, Chelsi attended the University of Wisconsin-Madison where she received a Bachelor of Science in Nursing and Spanish. During nursing school, she worked as a Certified Nursing Assistant at American Family Children's Hospital and worked for four years as a beside nurse at Children's Mercy Hospital in Kansas City, Missouri on the Hem/Onc/BMT unit. She also worked as a Graduate Research Assistant for the simulation center at the University of Kansas Medical Center and focused on understanding and improving team dynamics. While working as a nurse, she discovered two things. First, she found a strong desire to impact care from a higher level. Second, she wants to help remove barriers so teams can collaborate and develop systems of care to support optimal outcomes and improve staff engagement and patient and family experiences. Her passion for pediatrics coupled with her pride for Milwaukee makes her thrilled to work alongside a robust leadership team dedicated to making Wisconsin's kids the healthiest in the nation. In her free time, Chelsi enjoys spending time outside, reading, trying new foods, and exploring new places.
Jenny Patterson, MHA

Jenny Patterson, MHA
2016 – 2017
Manager, Clinical Integration
Children's Specialty Group
"I can't express enough gratitude and praise for the experience that I was afforded during my time as the administrative fellow for Children's Wisconsin. It's an opportunity unlike any other offered in healthcare. I had the opportunity to "lift the curtain" and peer into every aspect of what makes this system run efficiently and effectively from operations to finance to research and beyond. And I did this all with the support and guidance of a strong, passionate leadership team. I experienced firsthand the way the mission and vision of Children's pulses through the entire organization, from the top all the way down. I am confident that my time in the fellowship helped shape my career path and positioned me to be a successful healthcare leader in the future."
Jack Scalcucci, MS-HSM

Jack Scalcucci, MS-HSM
2012 – 2013
Executive Director, Ambulatory Services
Children's Wisconsin
"The Administrative Fellowship at the Children's Wisconsin is an amazing opportunity to learn within an organization that fully supports the fellowship model. The access, opportunities, and projects aligned with the fellowship included major initiatives and organizational priorities. While the work and experience was, in itself, rewarding, the culture and support of the organization during the fellowship created an environment that truly afforded me the ability to grow as a healthcare leader."
Mike Flaherty, MHA

Mike Flaherty, MHA
2010 – 2012
Business Manager, Ambulatory Specialty Care
Children's Wisconsin
"The Administrative Fellowship at Children's Wisconsin provided a wonderful opportunity to gain in-depth insight into the inner workings of a health system and immerse myself in pediatric healthcare. This was accomplished through work on high value strategic projects, direct leadership opportunities, and access to learn from the teams across the system about the work that they do to better the lives of children throughout Wisconsin. The accessibility of senior leaders throughout the system furthered my understanding of leadership and all that goes into strong decision making that drives an organization forward. I would not be the leader I am today if I did not have these experiences and will continue to use what I learned during the fellowship throughout my career."
Elisa Gricunas, MHA, RN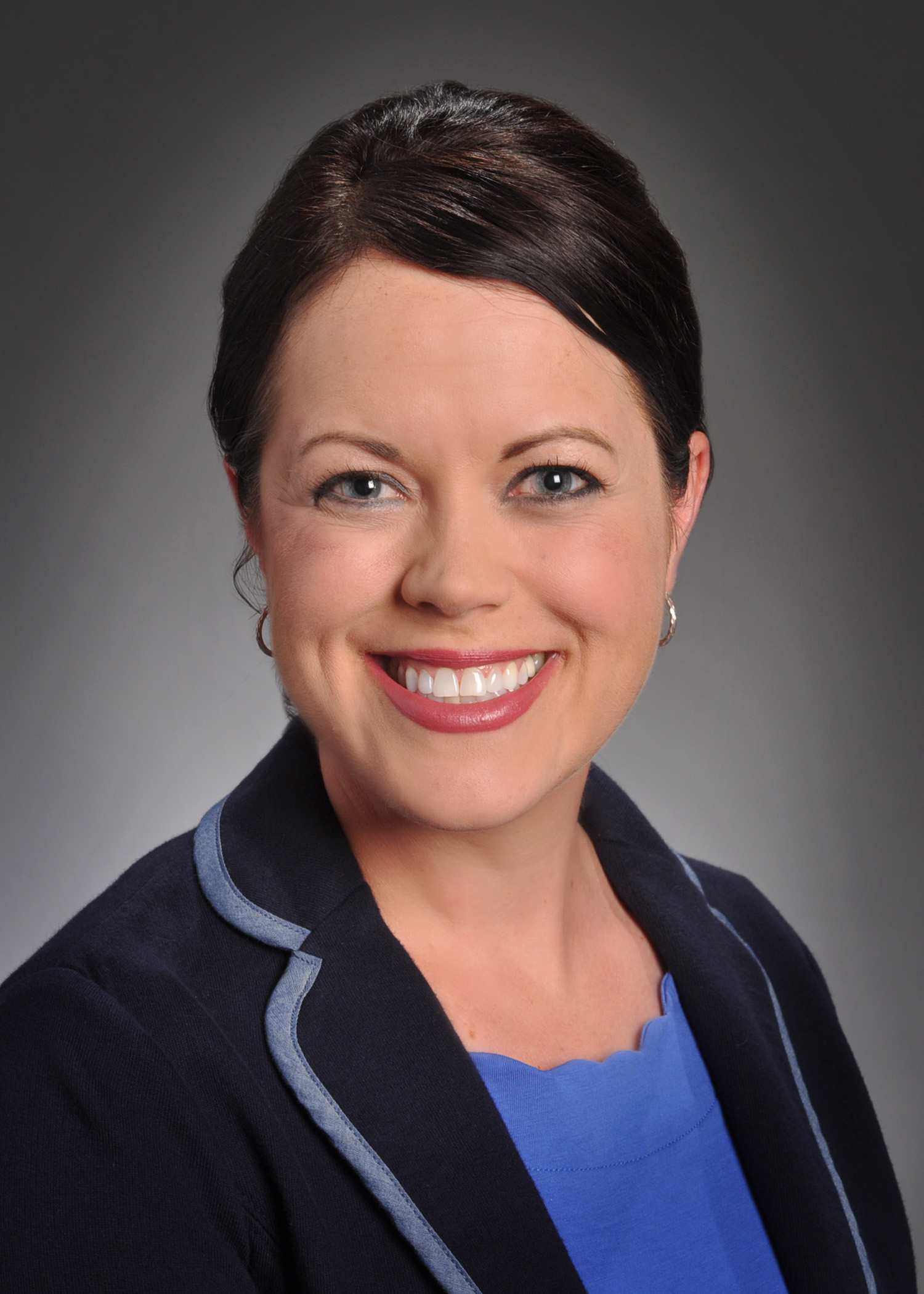 Elisa Gricunas, MHA, RN
2004 – 2005
Pediatric Nurse II
"The Administrative Fellowship at Children's Wisconsin was a year filled with complete immersion into the corporate and organizational culture of Children's. This opportunity promoted administrative growth, and fostered a dynamic application of my graduate knowledge in a pediatric health care setting. The projects I pursued in my Fellowship confirmed my interest in patient safety and clinical quality improvement. The fellowship experience transcended into my nursing practice in how I care for my vulnerable pediatric patients. This includes promoting safe care delivery to the patients and families I serve, and has also influenced the various council and committee work I have pursued."