Building for kids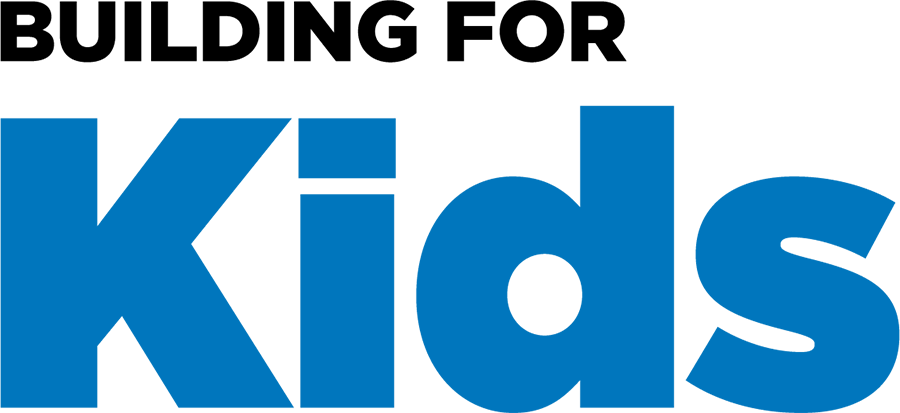 Milwaukee Campus Improvement Project
Children's Wisconsin has kicked off a four-year, $265 million facilities improvement project that will support our vision of having Wisconsin children be the healthiest in the nation. 
The project is designed to enhance clinical collaboration and efficiencies, improve the child and family experience, and support the use of new technologies. It includes:
A six-story, 237,000-square-foot addition to house specialty clinics and Surgical Services
Renovation and expansion of Surgical Services
Renovation and expansion of the Emergency Department and Level 1 Trauma Center
Our partners on the project are The Boldt Company and CannonDesign.
New building
The addition will be located between the north side of the hospital and Children's Clinics Building. The first floor will feature 12,500-square-foot that includes space dedicated to Child Life, food service, and outpatient lab. Patient families are involved in designing the new spaces to support our focus on the child and family experience.
Surgical Services
Children's current operating rooms are located on two different floors in part of the hospital built in 1988. The new design places all of Surgical Services in new or renovated space on one floor. This will dramatically increase operating efficiency and improve the patient family experience.
The area devoted to surgical services will increase by more than 25,000 square feet and includes 15 operating rooms and three special procedure rooms. The average size of an operating room also will increase to accommodate future advancements in surgical technologies.
Emergency Department
Children's Emergency Department and Level 1 Trauma Center will be redesigned to improve access, the child and family experience and care.
The design of the space and incorporation of a new care model are intended to reduce the time patients and families need to wait to receive care. The space also will allow for an enhanced level of care for patients with behavioral health needs.
Project timelines
New building
Site preparation begins – late 2018
Construction begins – 2019
Addition opens – 2021
Surgical Services
Construction begins – late 2018 or early 2019
Construction complete – 2021
Surgical Services will remain fully operational throughout construction
Emergency Department
TBD pending completion of planning and design work
The Emergency Department will remain fully operational throughout construction