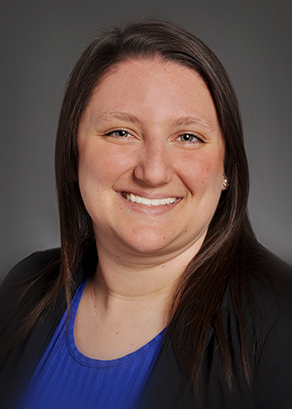 Monica Pupillo,
MS
Children's Wisconsin since 2018
Overview
After sustaining an injury while participating in high school athletics, Monica became interested in the field of athletic training. It allowed her to combine her love of sports with her passion for caring for others. Monica earned a bachelor's degree in Athletic Training with a minor in Spanish from the University of Wisconsin- La Crosse in 2015. After graduating Monica obtained her master's degree in athletic training from the University of Kentucky, and served as a graduate assistant athletic trainer for UK Sports Medicine Clinic and Sayre High School. While at UK she completed a master's thesis project focusing on chronic ankle instability and patient reported outcomes. Following graduate school Monica returned to Wisconsin and completed a physician extender residency through UW Health. During this yearlong program she gained valuable skills in both the operating room and the clinic setting, and gained a profound love for being an athletic training in the physician practice setting.
In her free time she enjoys spending time with her family and her Australian shepherd Rae. She is also an avid Wisconsin sports fan, and is attempting to see a baseball game in every stadium in the United States with her husband.
Areas of Interest
Sports medicine
Concussion management
Scoliosis
Show less...
Show more...
Education and Awards
Education
2017, University of Kentucky, MS
2018, UW-Health Residency,
2015, UW-La Crosse, BS