NICU patient stories
Ryker and Hudson's NICU story on Facebook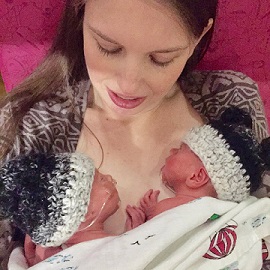 Meet our NICU nurse Erin and her twin boys, Ryker and Hudson. Erin received a whole new appreciation for the care that premature babies get at Children's Wisconsin when her own twin boys were born nearly 8 weeks early. Both Ryker and Hudson spent over 5 weeks in our NICU. Read their story on facebook. Read their story.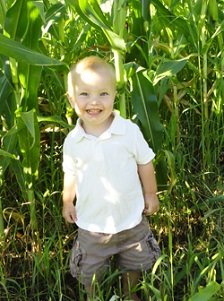 Before birth, Gannon was diagnosed with hypoplastic left heart, which means that the left side of his heart was underdeveloped and could not function properly. Read his story.
Madelyn's story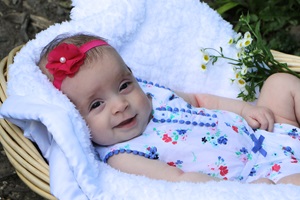 Stephanie Herian's first pregnancy was sailing along until her 20-week ultrasound. She and her husband, residents of Port Washington, were excited to learn their child was a girl, whom they named Madelyn. But her doctor found a spot on the baby's lung. "It was a concern, but nothing too alarming," said Stephanie. Read her story.
NICU nurses recognized for compassionate care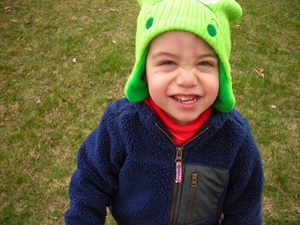 When Dylan Collien, age 2½, had his final developmental appointment at Children's Wisconsin and passed with flying colors, it was no surprise to his parents.You'd never guess Dylan spent the first part of his life in the neonatal intensive care unit (NICU) at Children's. Read more.
Macy's NICU story shared on Facebook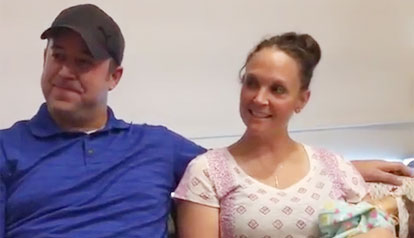 Macy was born with TEF/EA - an esophageal atresia and a tracheosophageal fistula. Her parents, Adam and Molly, were generous enough to share the story of their daughter Macy's first few weeks of life on Facebook. Read their story and watch the video.
Madeline's inspiring story shared during Periscope event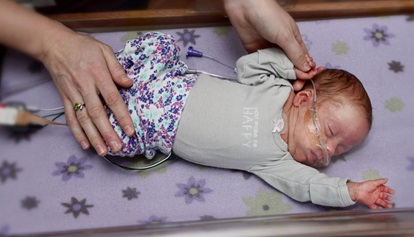 We knew the Zornows had an incredible story to share. What we didn't know was how that story would translate to Periscope, a video-streaming app that would let us broadcast our talk with the family — and some of the staff at Children's who have been involved in their care — live from our Neonatal Intensive Care Unit. Read their story and watch the videos.
Paisley's story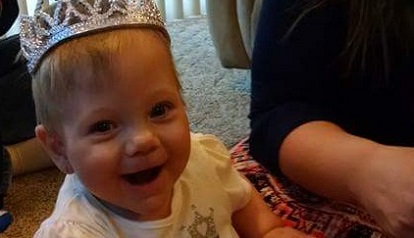 First birthdays are always special. But when you've gone through what little Paisley and her family have, getting there means so much more than a candle on a cake. Read her story