Common medications
Proper medication use is extremely important in Cystic Fibrosis. Reliably devoting the time and effort to taking our medications is one of the most important things that can be done to control our symptoms, keep us out of the hospital, and lead to an improved quality of life. The following medication list is not meant to be comprehensive but does include the most commonly prescribed medications used in the treatment of Cystic Fibrosis.
Multiple factors can affect our use of medications. Speak with your pharmacist if there are any barriers that may prevent you from properly taking your medications. It is important to report any negative effects of our medications to your healthcare providers. If you ever experience any severe reactions to any medications such as swelling, sudden trouble breathing (especially during nebulizer treatments), development of rashes, or itching then speak with a healthcare provider or seek urgent medical attention immediately.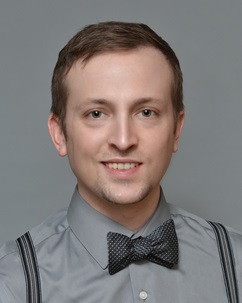 Tanner Kowalski, Pharm D
Pharmacist
To request an appointment or have questions, please call Pulmonary medicine program:
(414) 266-6730
Pulmonary care at Children's Wisconsin is ranked among the best in the nation by U.S. News & World Report.