Programs and services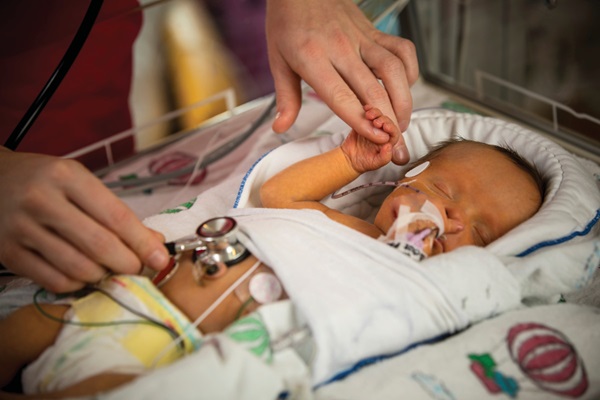 Our program is a collaboration between several disciplines. Learn more about each of them by clicking the links below.
Contact us
Physician Call Center:
(consults / referrals /transports) 
(414) 266-2460
toll-free (800) 266-0366 
Neonatal Intensive Care Unit in Milwaukee: 
(414) 266-8508
Eleanor's Neurocritical NICU story
Amy McLain's pregnancy was sailing along smoothly when she experienced every expectant mom's biggest fear. Her 30-week ultrasound showed a problem - her baby's brain was bleeding. Read more.