Patient Stories
Mar 31, 2017
Thirty years ago, Children's Hospital of Wisconsin performed its first transplant
---
Troy Schultz was just 9 years old when he made medical history in Milwaukee.
Born in 1977 with extensive scarring on his kidneys, Troy was initially given about six months to live. His parents took him to several specialists seeking second and third opinions before finally receiving a diagnosis of posterior urethral valves (PUVs) at Children's Wisconsin.
PUVs are obstructions in the urethra that cause pressure in the kidneys. As toxins build up, the kidneys are essentially poisoned. At the time of diagnosis, doctors estimated that Troy's kidneys were functioning at one percent.
During the first years of his life, Troy was constantly in and out of hospitals. He was on an ever-changing and ever-increasing regimen of medications and underwent an endless array of procedures and surgeries to help his kidneys function. In fact, by the time he was 9 years old, he had made 13 visits to the operating room.
Despite the lack of kidney function and continued complications, doctors needed to wait for Troy's kidneys to hit certain criteria before performing a transplant. By fourth grade, it was time.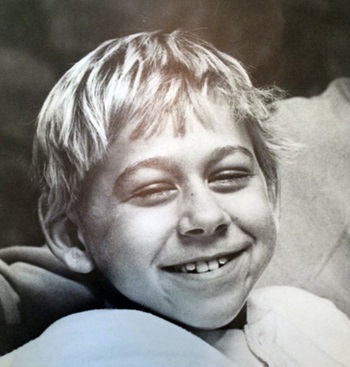 On December 15, 1986, with a kidney donation from his mother, Troy became the first transplant performed at Children's Wisconsin.
"I was really scared but the experience wasn't bad at all," said Troy. "Whenever I was at Children's Wisconsin, I always had a good time. I had excellent nurses and doctors who I would always goof around with."
Immediately following the five-hour surgery, Troy spent a few days in the ICU followed by about two weeks in the hospital. During that first year, he was in and out of the hospital a couple times to stave off rejections.
By 1999, his first kidney began to fail — right within the 10–20 year range doctors estimated at that time. He received a second transplant, this time from his brother, and it's still going strong nearly 20 years later. That surgery was performed on a Wednesday and by Friday afternoon Troy and his brother were resting at home. The difference in recovery time is a clear illustration of the rapid pace of medical advancement.
There are some things in life where being the first isn't always the most desirable — a medical procedure would likely be near the top of the list. But for Troy and his family, there was never any hesitation.
"They were really good about doing their research. I don't think there was any concern for them," Troy said of his parents. "When they found out I had six months to live, they talked to many, many doctors and they were confident with who they were going with."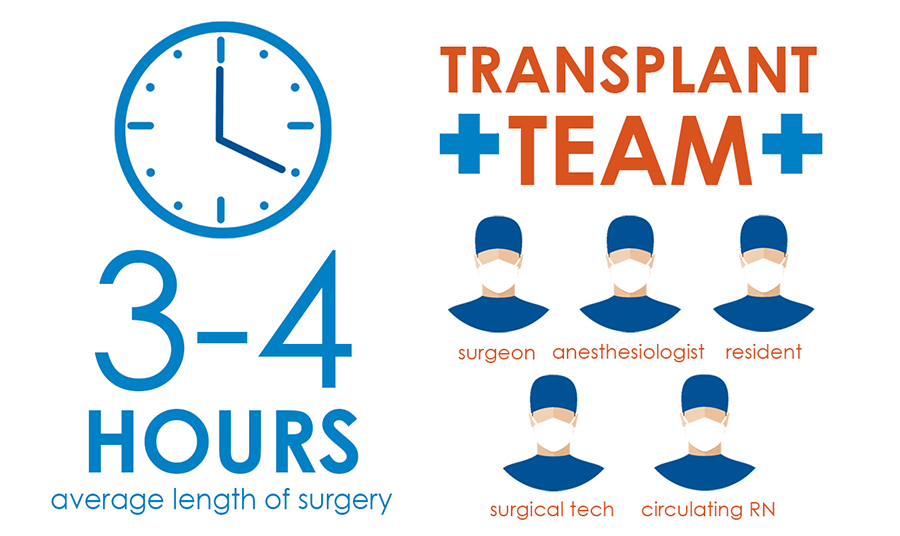 While at the time Troy was aware that he would be the first, in the years that followed he never spent much time reflecting on the history-making nature of his case.
"I hadn't realized it had been so long. Thinking about it now it's kind of great. It's pretty cool," he said. "I did a lot of stuff with it when I was younger. I went to the transplant games, a sporting event for people who had an organ transplant. I went to a camp in Colorado. I got to do a lot of different things, but really I just wanted to be normal."
Now 40 years old, married with three kids and working upwards of 90 hours as a firefighter paramedic in Sheboygan, it's safe to say that Troy has found his normal.