Our Fetal Concerns Center location
Children's Wisconsin's Fetal Concerns Center is a state-of-the-art fetal care center, and the only one of its kind in the state of Wisconsin. We are committed to providing high-quality, comprehensive fetal care by centering our main resources – including a fully integrated birthing center and level IV NICU – around the mother and baby so they are never far apart.

Our 7,337-square-foot clinic, located within Children's Wisconsin, and just across the hall from the Herma Heart Institute, includes five consultation rooms and six exam rooms, where ultrasounds and echocardiograms are performed. The designated space offers convenience for families and better accommodates the innovation, growth and success of our nationally leading program. 

Since our patients and their unborn babies can have a wide range of diagnoses, the type of care and support needed may vary from one patient to the next, oftentimes requiring off-site appointments and consultations. To help patients navigate through each step, a dedicated nurse care coordinator is appointed to each expecting mother. This care coordinator works with each expectant mother through her preferred means of communication to schedule appointments, provide directions to each appointment, and to help with lodging recommendations as needed.

Want to learn more about the Fetal Concerns Center or schedule an appointment? Call (414) 337-4776.

Video: Take a tour of our Fetal Concerns Center location
Kim Mangarelli, BSN, RN, fetal care coordinator, provides a tour of the Fetal Concerns Center.
Photo gallery of the Fetal Concerns Center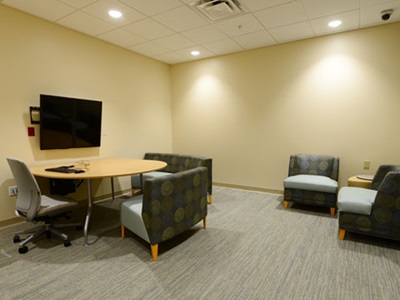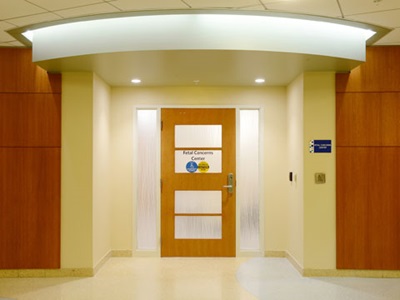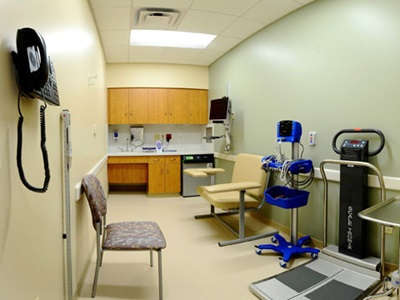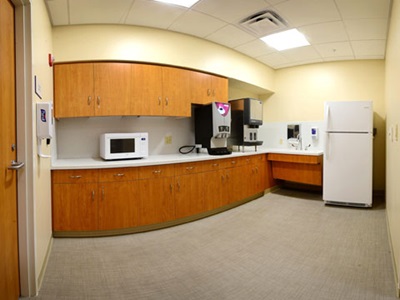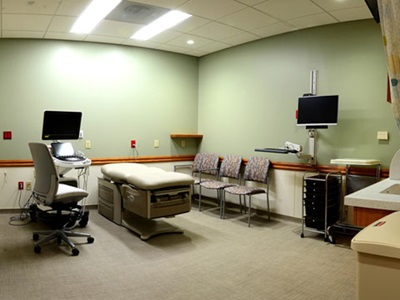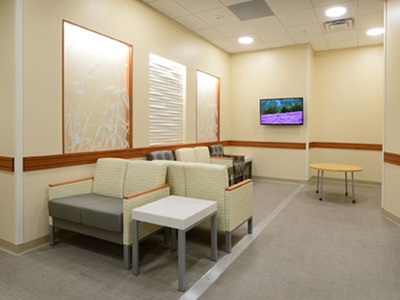 Get a second opinion
(414) 240-1831
Research and outcomes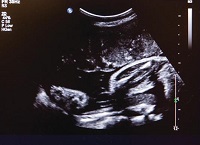 Our outcomes reports help families and partner providers make the most informed healthcare decisions. Learn more about our surgical outcomes and current research studies.
Contact us
For additional information on the Fetal Concerns Center at Children's Wisconsin, please call:
Fax: (414) 337-1884
Note: These phone numbers should not be used for urgent medical concerns. Please contact your physician directly if your situation requires immediate attention, or dial 911 if it is an emergency.