Pregnancy complications
There are many conditions that can complicate a pregnancy and require clinical care by a physician or other healthcare professional. Listed in the directory below are some, for which we have provided a brief overview.
Get a second opinion
(414) 240-1831
Research and outcomes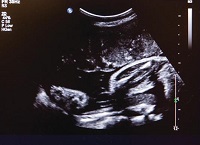 Our outcomes reports help families and partner providers make the most informed healthcare decisions. Learn more about our surgical outcomes and current research studies.