Back to school tips
Heading back to school requires a lot more preparation than just buying supplies. Let the experts at Children's Wisconsin guide you!
Back-to-school blog posts
Other resources
Children's also offers a variety of clinical resources for parents and students as they head back to school, including:
Looking for a pediatrician?
Children's has 24 area primary care offices with over 70 pediatricians. Find one near you!
Download our app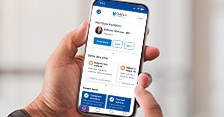 The Children's Wisconsin app gives you the convenience of having your child's health care at your fingertips. You can now access MyChart, video visits, scheduling and our symptom checker and so much more in one place.
Read our blog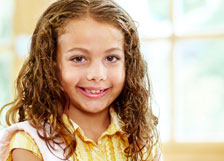 Get helpful parenting tips and join the conversation on our blog - NewsHub.