Pediatric Heart Surgery — A Ready Reference for Professionals
When it comes to pediatric cardiac surgery, no matter how complex it may be, Children's Wisconsin leads the nation with some of the highest reported outcomes in the country for centers specializing in pediatric heart disease. Our pediatric heart program consistently outperforms when it comes to congenital heart surgery outcomes for even the most complex types of heart disease, as evaluated by the Society of Thoracic Surgeons
As one of the busiest pediatric heart surgery centers in the country, we perform hundreds more operations than any other program in the state. Research shows that performing a large number of procedures leads to better results.
What's more, the American Academy of Pediatrics recommends centers like ours for children with congenital heart disease, before birth and beyond. Our program offers a comprehensive team of pediatric surgery experts, including congenital heart surgeons, pediatric cardiac anesthesiologists and pediatric critical care specialists.
Wisconsin's highest-rated pediatric surgical center
Recognized by the American College of Surgeons, our Level I verification represents the highest level of recognition for hospitals that perform complex surgical procedures in newborns and children.
Meet Mike Mitchell, MD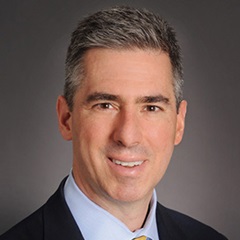 Mike Mitchell, MD
Medical Director of Cardiothoracic Surgery
Surgical Director of the Herma Heart Institute
---
Meet Ronald Woods, MD, PhD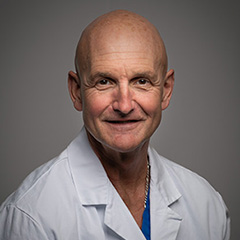 Ronald Woods, MD, PhD
Surgical Director, Heart Transplant and Ventricular Assist Device (VAD) Program